Wartime Witness is a 12 part educational documentary series.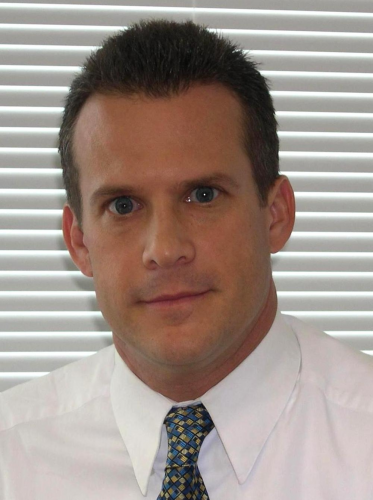 It is based on the amazing stories of European civilians who lived during the war. These are the true, compelling stories of the average people in Europe as they persevered and endured brutality and cruelty during a world at war. They are the personal stories of risk, sacrifice, courage, love and kindness from real people caught up in an unreal time.
The series is written, directed and produced by Jeff McAllister, an American from Madison, WI who has lived in Europe for 20 years learning about the war from people who lived through it.
Whereas it has been commonplace to document the war along military battles and political conflicts, there has not been a documentary of this scale focusing on a key group of participant: the civilians. The civilians of the world had vastly different experiences and views of the war. For America, the civilians were always an ocean away, only learning about the realities of war from the returning soldiers—if they chose to talk about it.
But for the people in Europe the war was all around them. The battles were fought in their backyards, their schools, their churches, and in the very houses they sought shelter in, making them witnesses to the world's greatest conflict.
To date, 175 interviews have been conducted with people from 14 countries, with most of the interviewees being in front of a camera and sharing their stories for the first time. The interviews are conducted in English whenever possible, and in the native languages as necessary. However, all stories are brought to the screen in English.
Each episode contains several clips of interviews conducted to bring out the commanilities and differences of that theme from country to country. The stories are brought to life with use of re-enactments, personal photos, maps, archive material and historical narrative. The goal of the project is to create a multi-year series.